In 2010, Stephany joined the faculty of the University of Colorado, Colorado Springs where she would succeed as a scholar and eventually rise to chair the Women's and Ethnic Studies program. But in her early months, she was candidly told that African-Americans often struggled to thrive in the community and many opted not to stay for long. The city had a reputation as a bastion of conservative values and its leaders were predominantly white men. As a diversity and inclusion expert, the irony of the situation was not lost on Stephany, who decided to stop waiting for the community to come to her, and instead, began building bridges to people outside her personal and professional circle.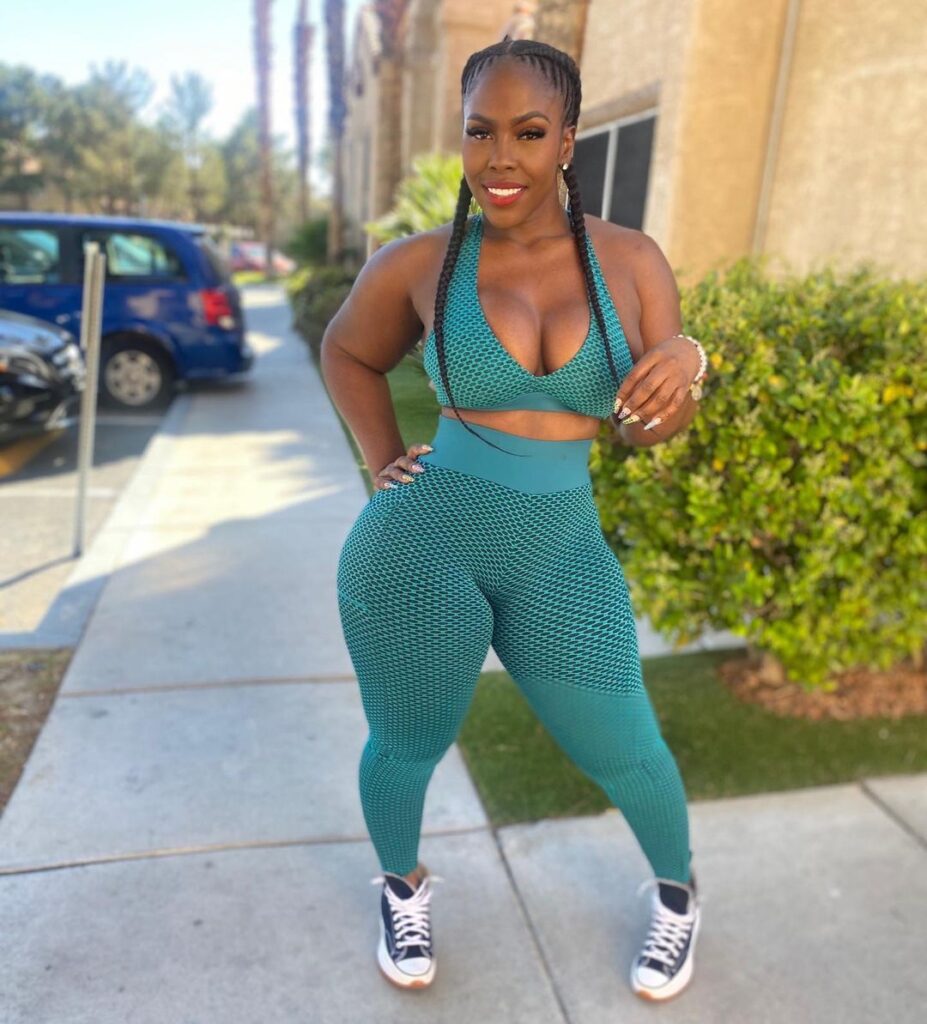 Stephany's success in building a dynamic sense of community for herself and others can be seen in the faces of the parishioners attending the Ebenezer Baptist Church where she serves as senior pastor. People of different faiths, ethnic, economic and political backgrounds gather every Sunday to share their challenges and hopes for the future.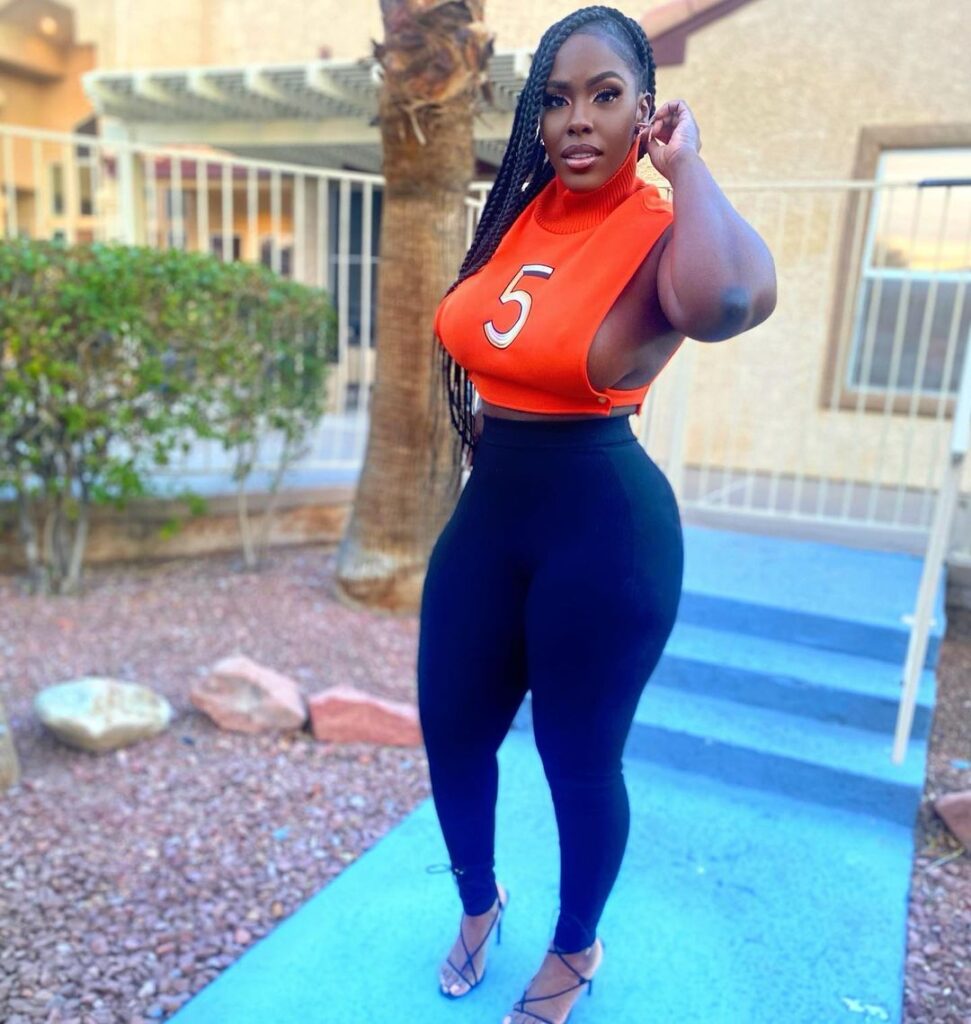 Her experience and passion for uniting people despite their differences makes Stephany uniquely qualified to represent Colorado in the U.S. Senate for ALL Coloradans. She is excited to transform Congress with those who, like her, believe that the surest way to bring greater equity, justice and opportunity to their communities is to take the lead.